Lumans Media brings music on screen
music video production COMPANY based in the netherlands
Lumans Media specializes in music videos and live multi camera productions.

videos For all social media
Use your videos on Intagram, Youtube, Facebook and more…

Always happy to make great music videos!

A video a great way to get bookings!
We're happy with our live video
Bert, drummer of Mississippi mud pie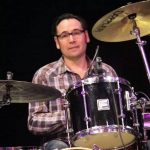 make your work easier and faster!

live video on stage
Big event? We make live video on stage happen...

live vr streaming
Live VR streaming. Let your fans take a look around on stage.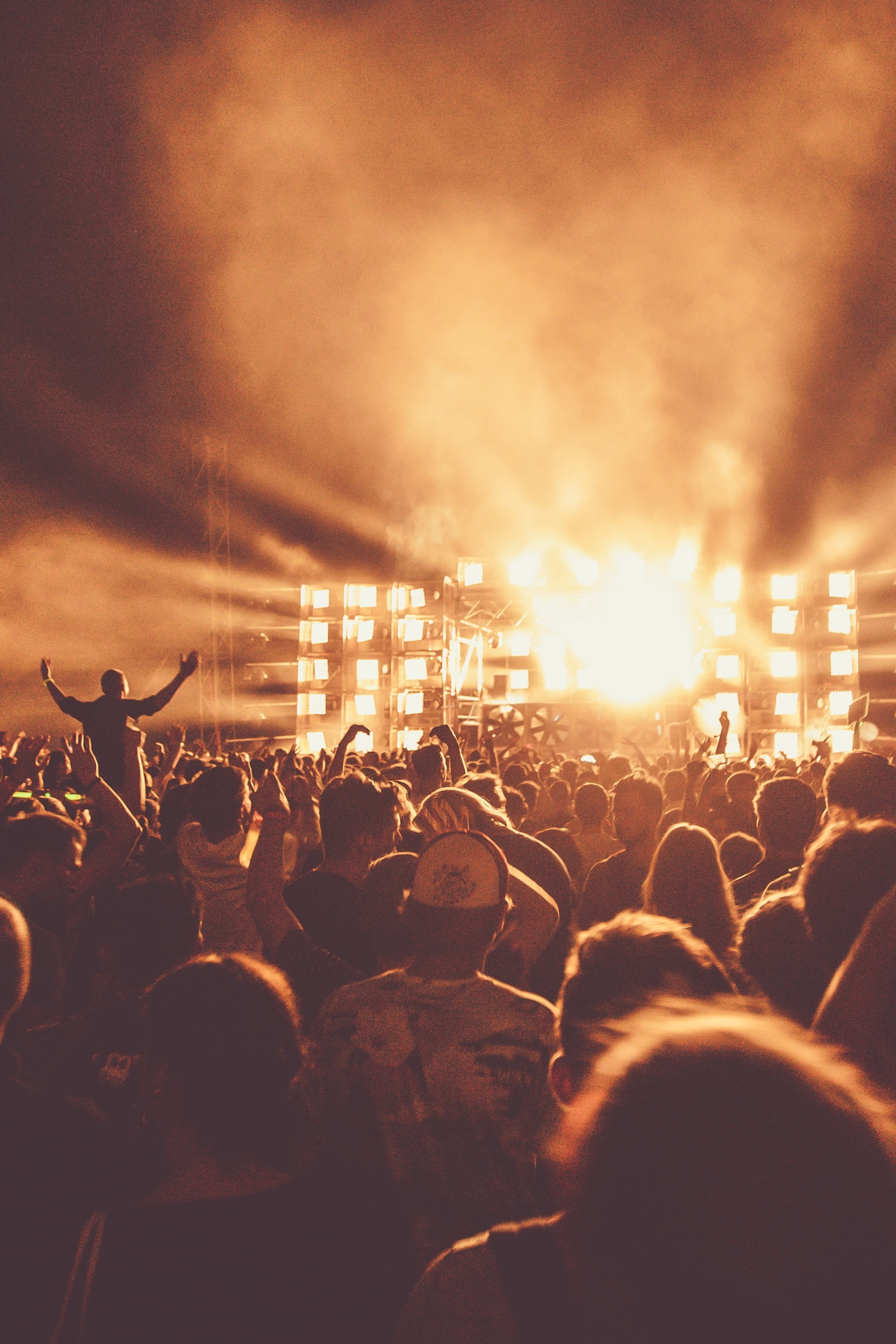 streaming live music
Fans all around the world? Stream it on Youtube or Facebook.

band photos
Need a nice new instagram post? Ore your new cover photo? We'll make it happen.
hours spend editing video
location scouting
photos of your whole band
You couldn't get in better hands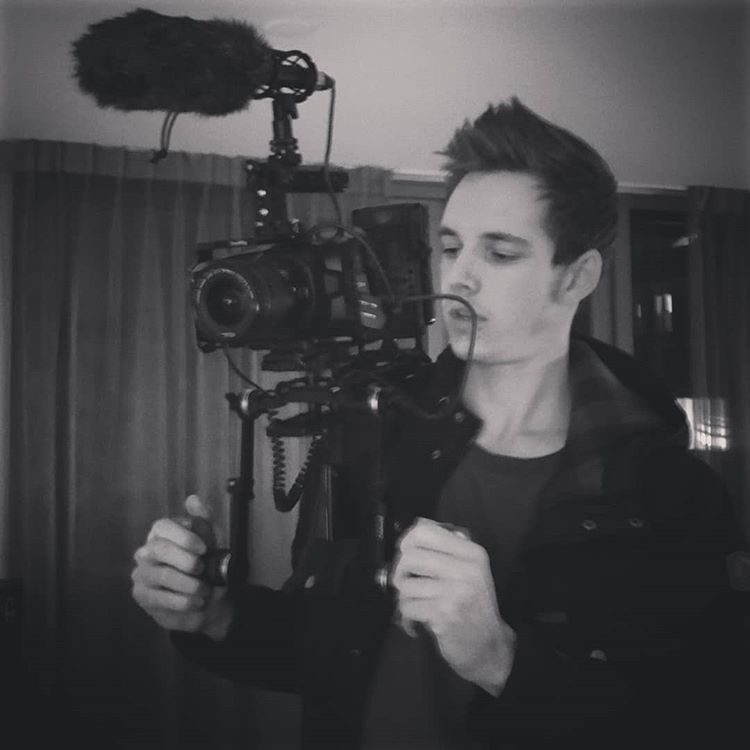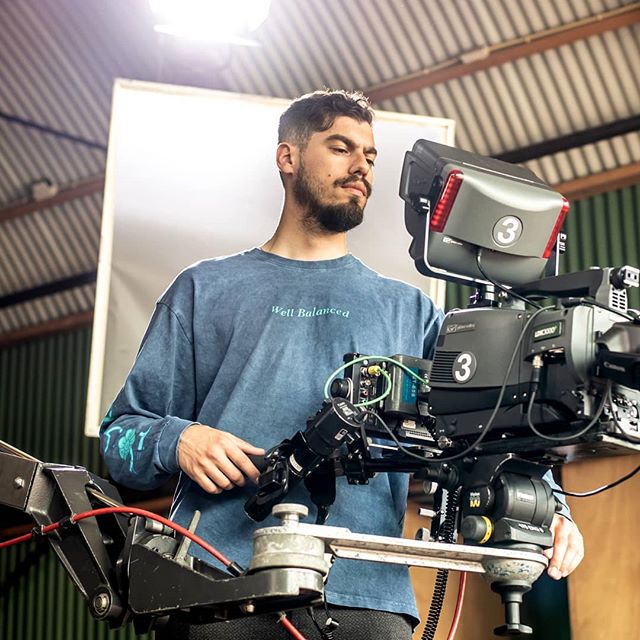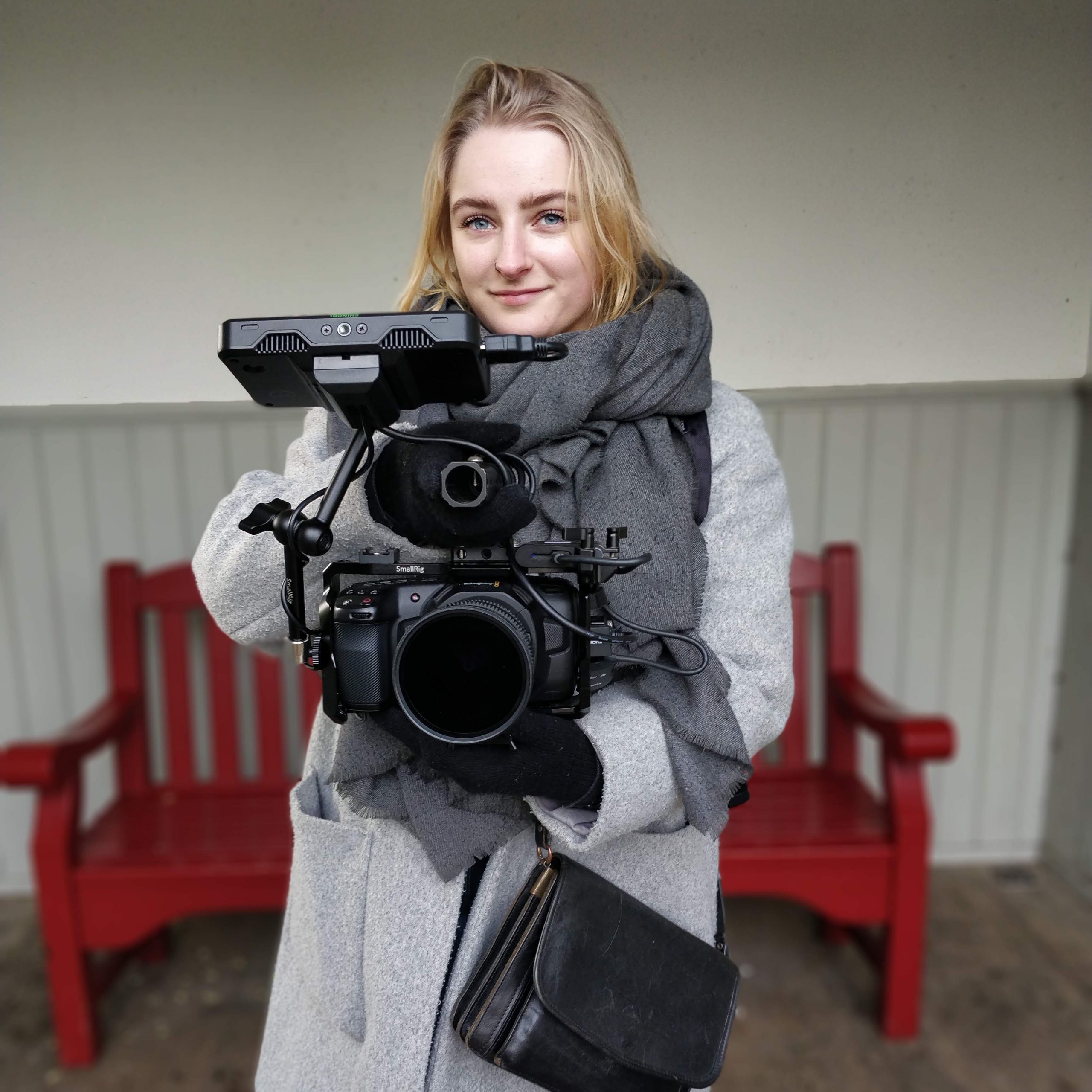 Camera Operator and setdresser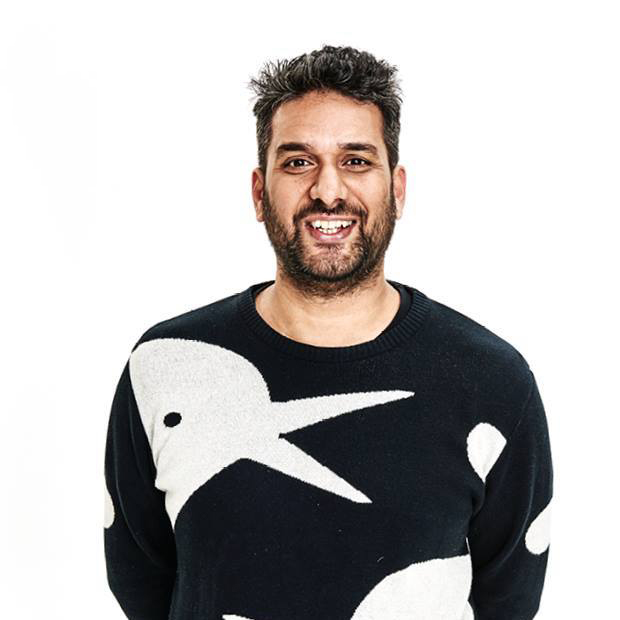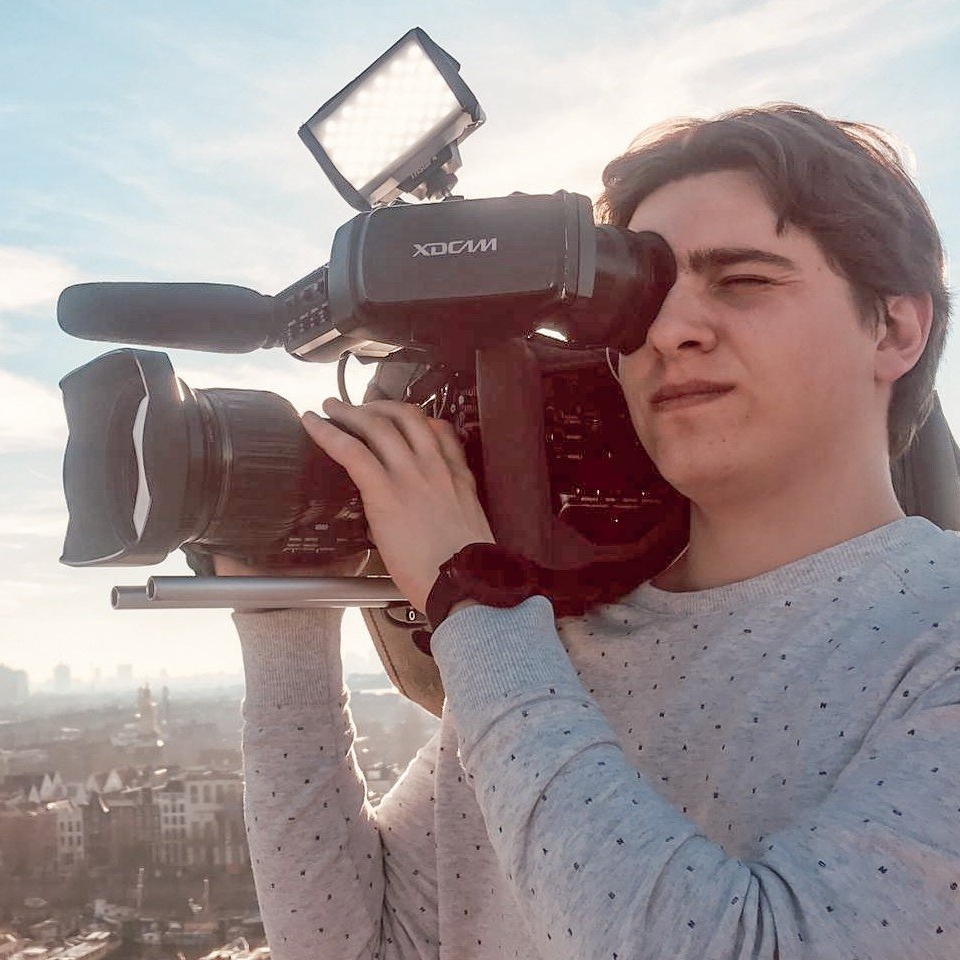 Connect with Us
and book your live stream now
We'll get in touch with you ASAP!
Our video headquarters is in Amstelveen.
Jane Addamslaan 155
1187 DA, Amstelveen
P: +316 55 10 54 87
"I wanted a live registration of a full show, and i'm satisfied with the result"
"Lumans Media is a great choice for live streaming your music"
"We're happy with our live video"
"they did a good job even with very little light in the room"